Welcome to Canine Control and Care (CCC)
Managing the world's best animal birth control (ABC) program!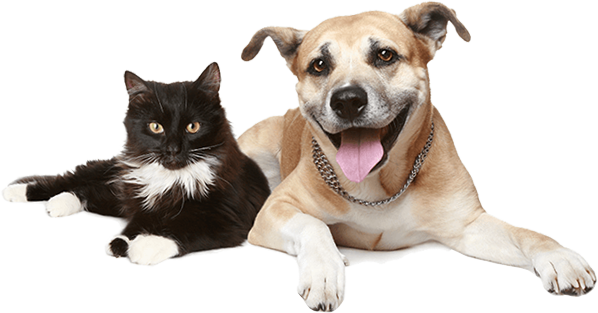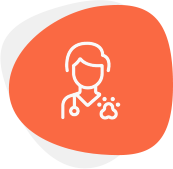 Sterilisation
Free spay/neuter surgeries for stray dogs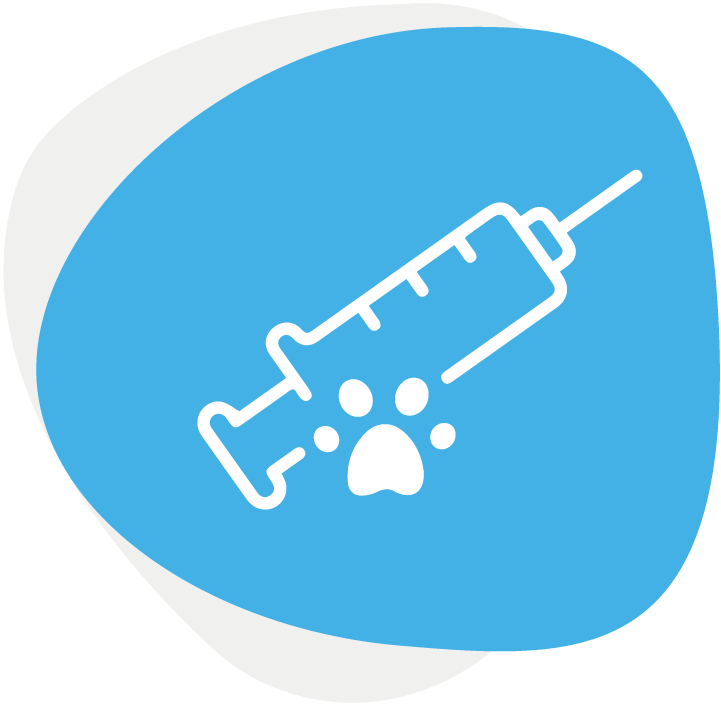 Anti-Rabies Vaccination
Free vaccination for stray dogs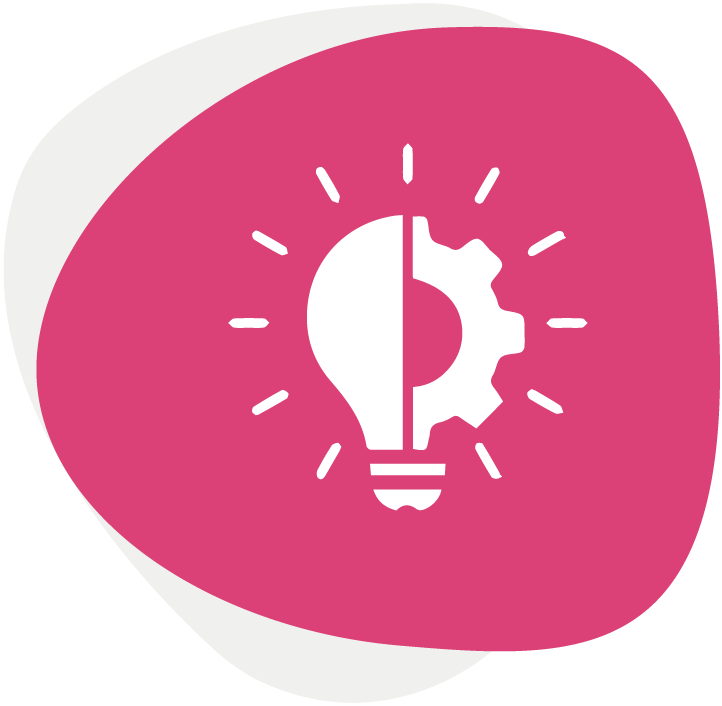 Innovation in ABC
Developing effective ABC practices.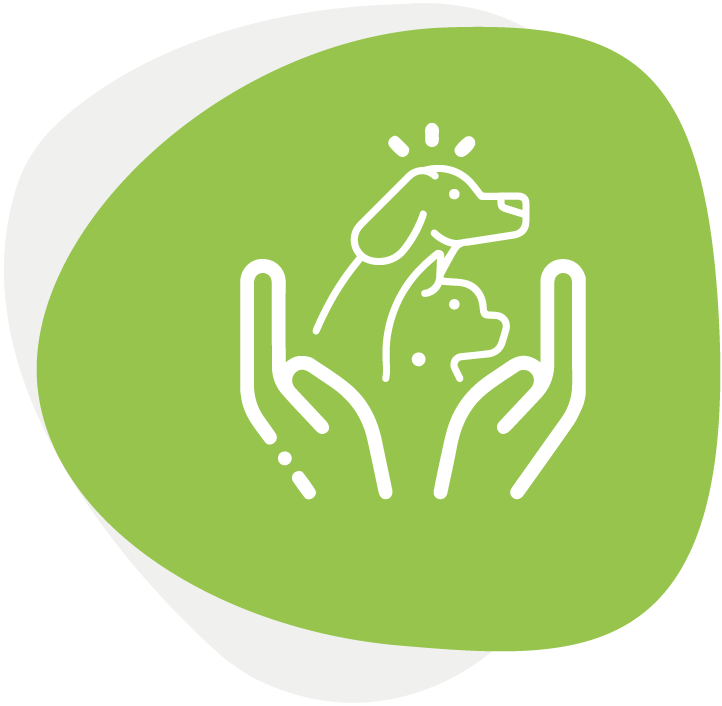 Awareness
Promote responsibile pet ownership
Stray dog population management should be humane and ethical
minimizing harm and maximizing benefits for the dogs involved as well as the human communities.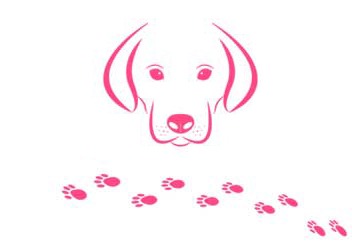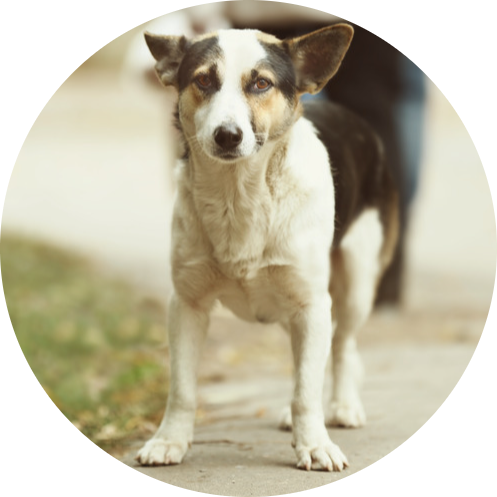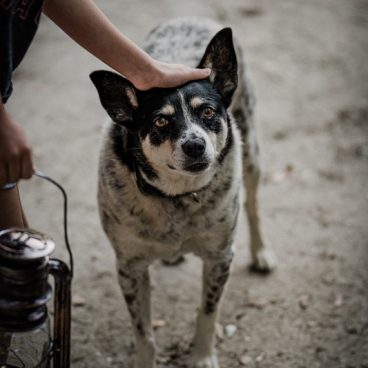 We control
stray dog population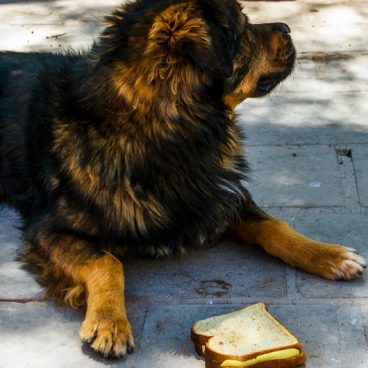 Support us
to reduce human-animal conflict ​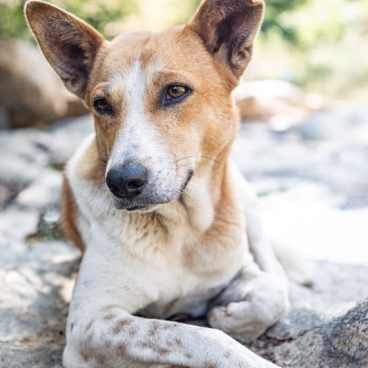 We provide
free spay/neuter for stray dogs
CCC is committed to the cause of stray dogs, who are at the mercy of human beings for their survival. We are doing our bit to help them lead a better life and that is our motivation. We are working towards creating an environment where both stray dogs and human communities are benefitted.