Welcome to Canine Control and Care (CCC)
Leading the world's best animal birth control (ABC) program!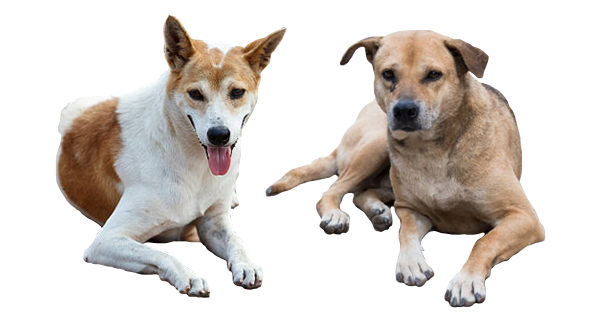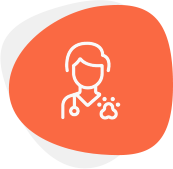 Sterilisation
Free spay/neuter surgeries for stray dogs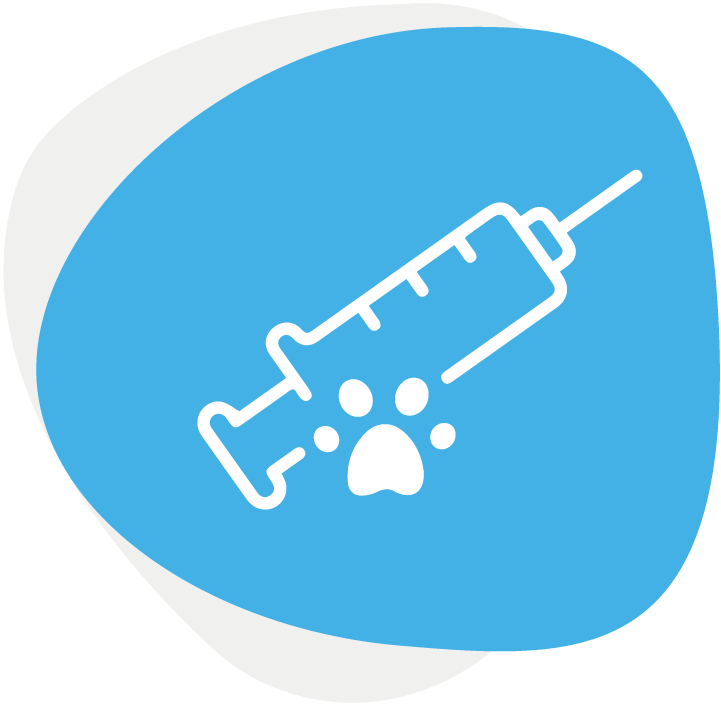 Anti-Rabies Vaccination
Free vaccination for stray dogs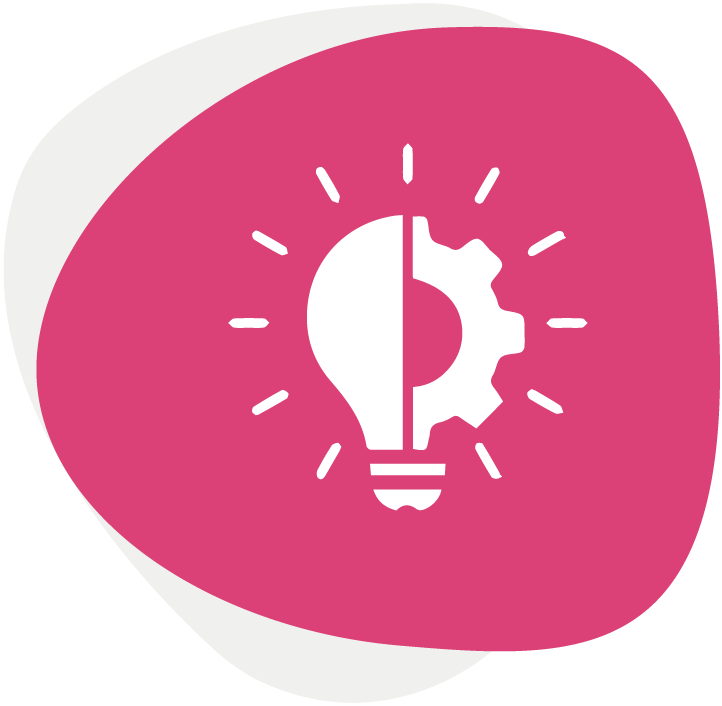 Innovation in ABC
Developing effective ABC practices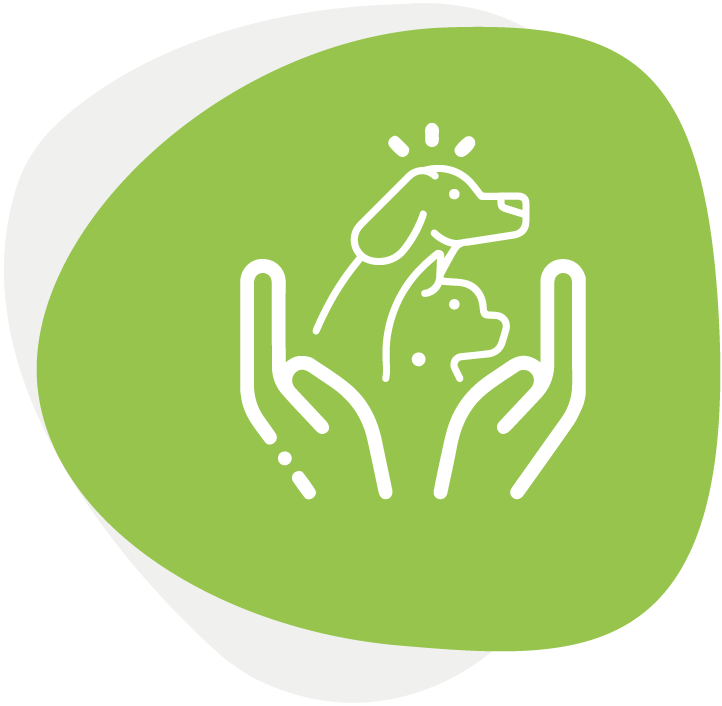 Awareness
Promote responsibile pet ownership

Humane Catching of Stray Dogs
with dog lovers in designated areas

Low Stress Handling of Stray Dogs
while transporting them to and from our centers

Latest ABC Surgery Protocols
to ensure effective sterilisation

back to their location after healing
Stray dog population management should be humane and ethical.
Minimizing harm and maximizing benefits for the dogs involved as well as the human communities.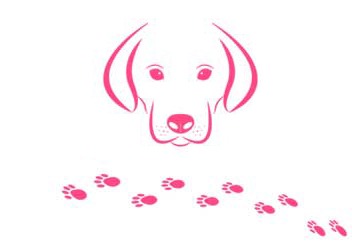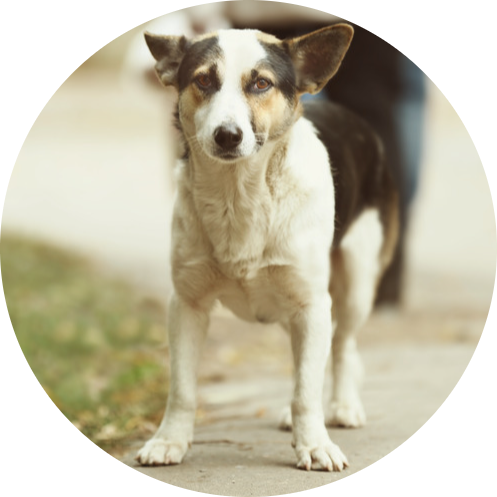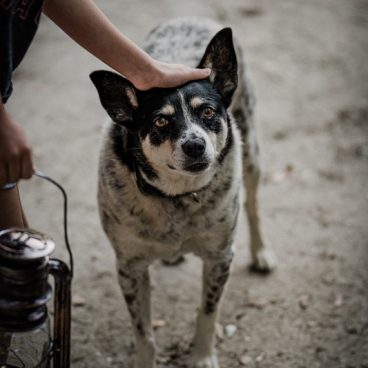 We control
stray dog population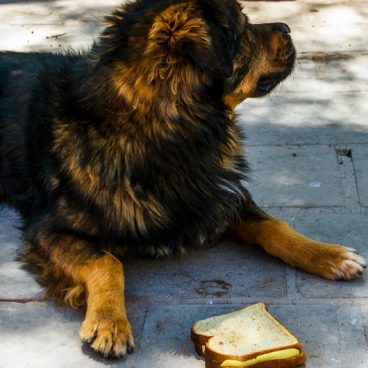 We help
to reduce human-canine conflict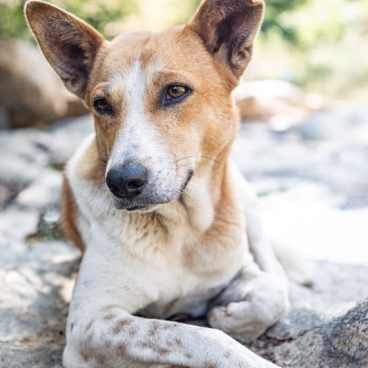 We provide
free spay/neuter for stray dogs
CCC is committed to the cause of stray dogs, who are at the mercy of human beings for their survival. We are doing our bit to help them lead a better life and that is our motivation. We are working towards creating an environment where both stray dogs and human communities are benefitted.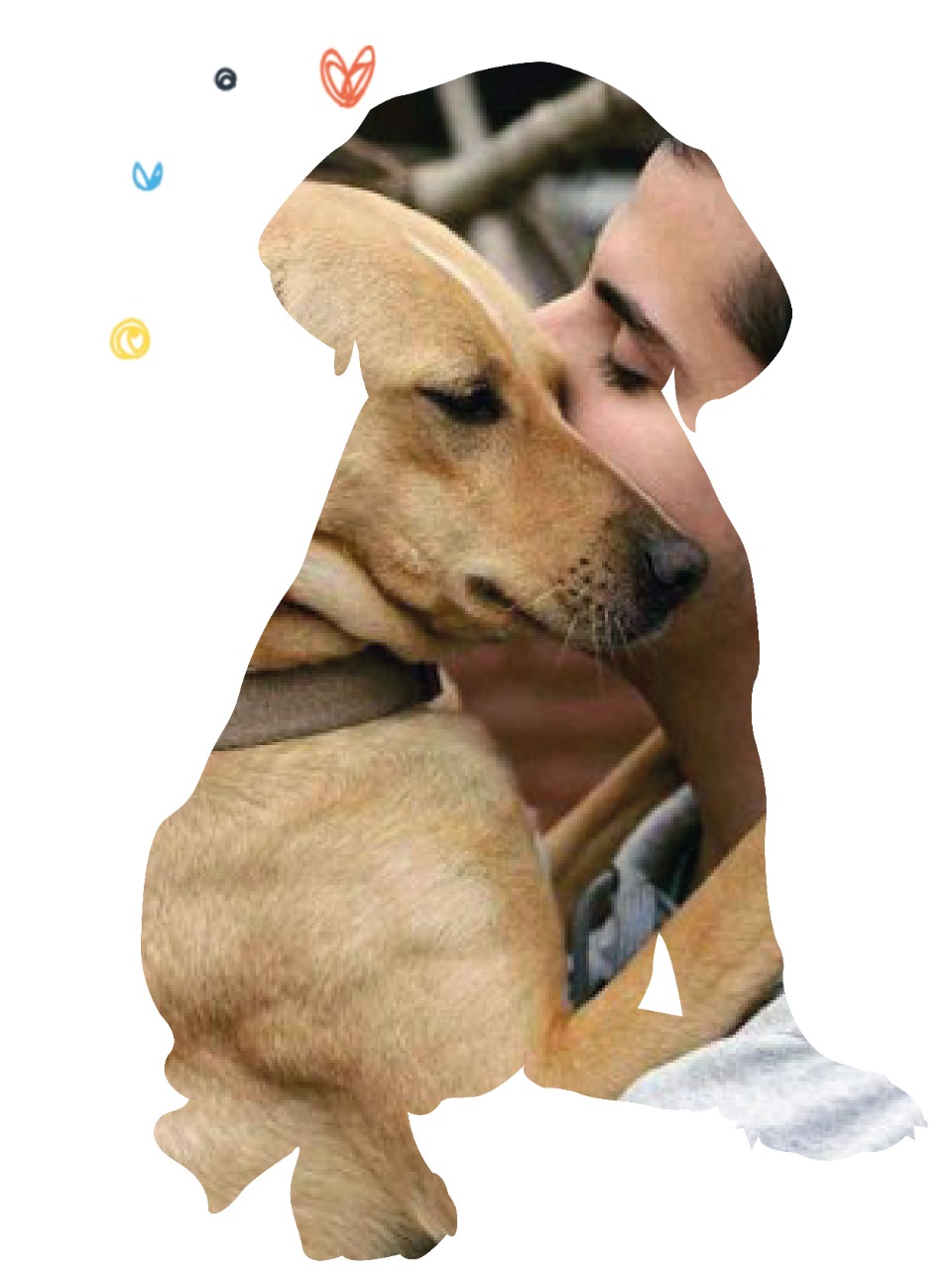 What people say about us.
Customers photo along with Testimonials

The best, most ethical place to get sterilizations for strays done.Our NUW Group is ever so grateful for all the help we get from CCC for our weekly sterilization drives.
Nisha Gorde Monteiro

They are one of the best for stray animal care, we should help them to grow & spread across the country.
Shalini Roy

The best care ever. Their dedication and enthusiasm is second to none!
Punchi Mahtani